Search for your next home
(Active)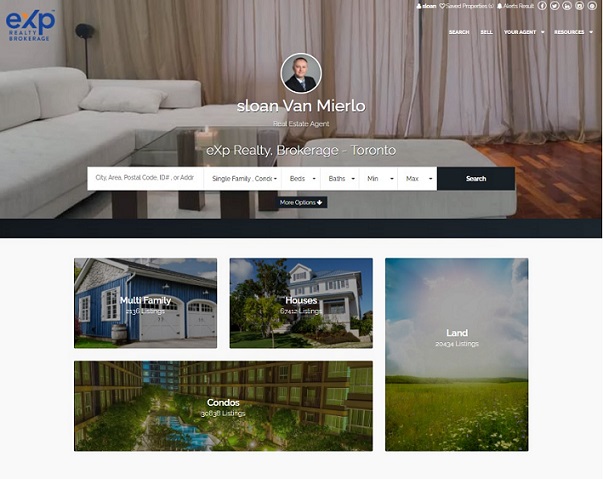 Sloan Van Mierlo
EXP Realty
4711 YONGE ST
Toronto, ON, M2N 6K8
Canada
(416) 986-2121
---
Search for your next home
Are you looking for your next home or perhaps your first home?  Where are you looking?  GTA? Canada?  Check out this new tool to search for your next home, its easy and enjoyable.
Weather your looking for a single family home, a condo, a townhome, a multilevel home or even more specific property like a horse farm.
with this up to date home search site.   https://sloanvanmierlo.exprealty.com/index.php  
Whether you're looking for more living space, a change of scenery or you're scaling down, this site will cover you.
Try the search now and find your next home or your first home.  Click images to take you there now.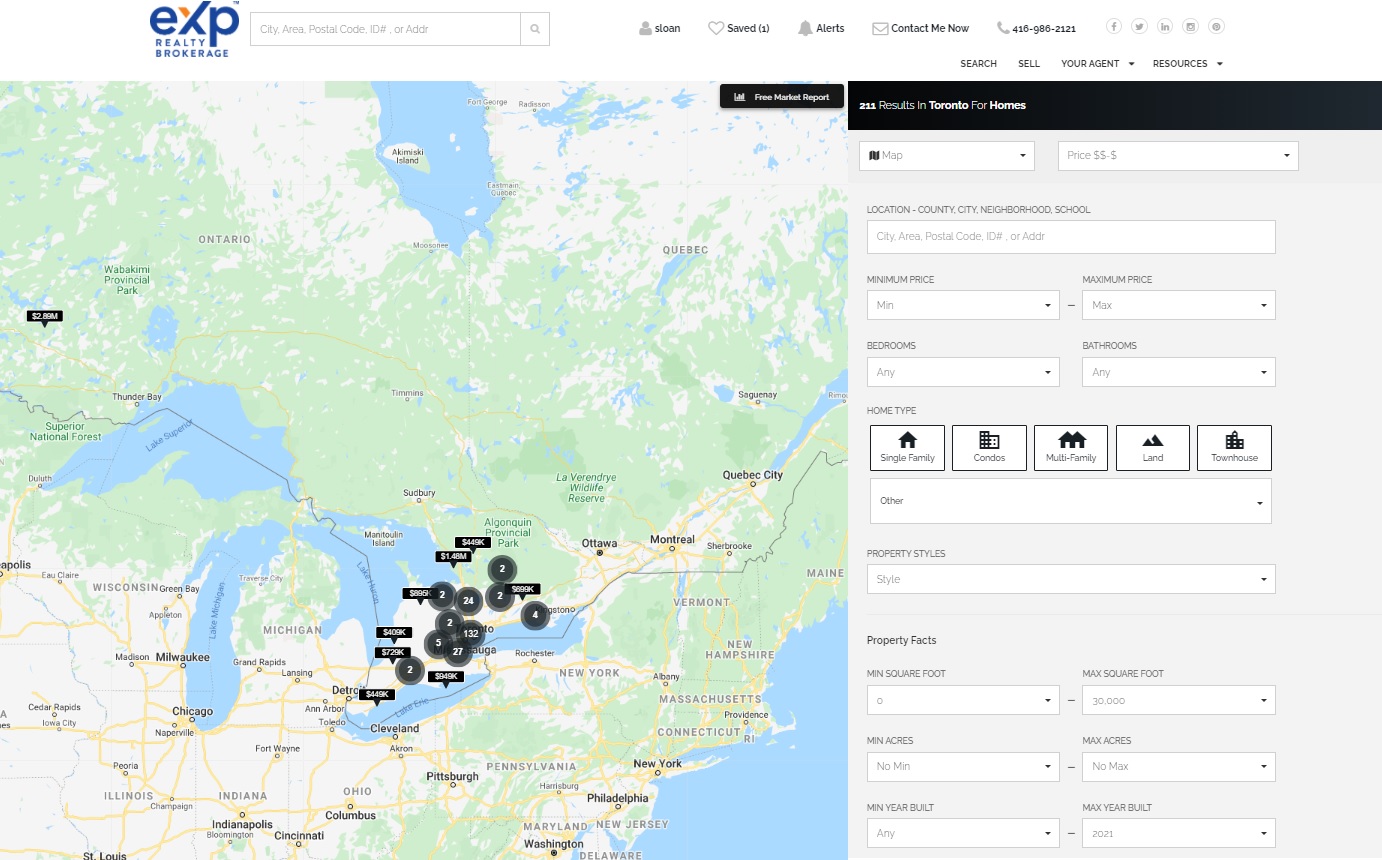 ---
Sloan Van Mierlo
As your realtor we want to make your buying and homeselling as smooth and stress-free as possible for you. If you buy a home with us, and after 12 months your not happy with the home, we will sell it commission FREE. ( some conditions apply ) We will be with you every step of the way through the process to make sure you receive the best possible expert advice and guidance. Whether you are looking to buy or sell, give us a call and I will put our years of experience to work for you!
EXP Realty
4711 YONGE ST
Toronto , ON M2N 6K8
Canada
(416) 986-2121